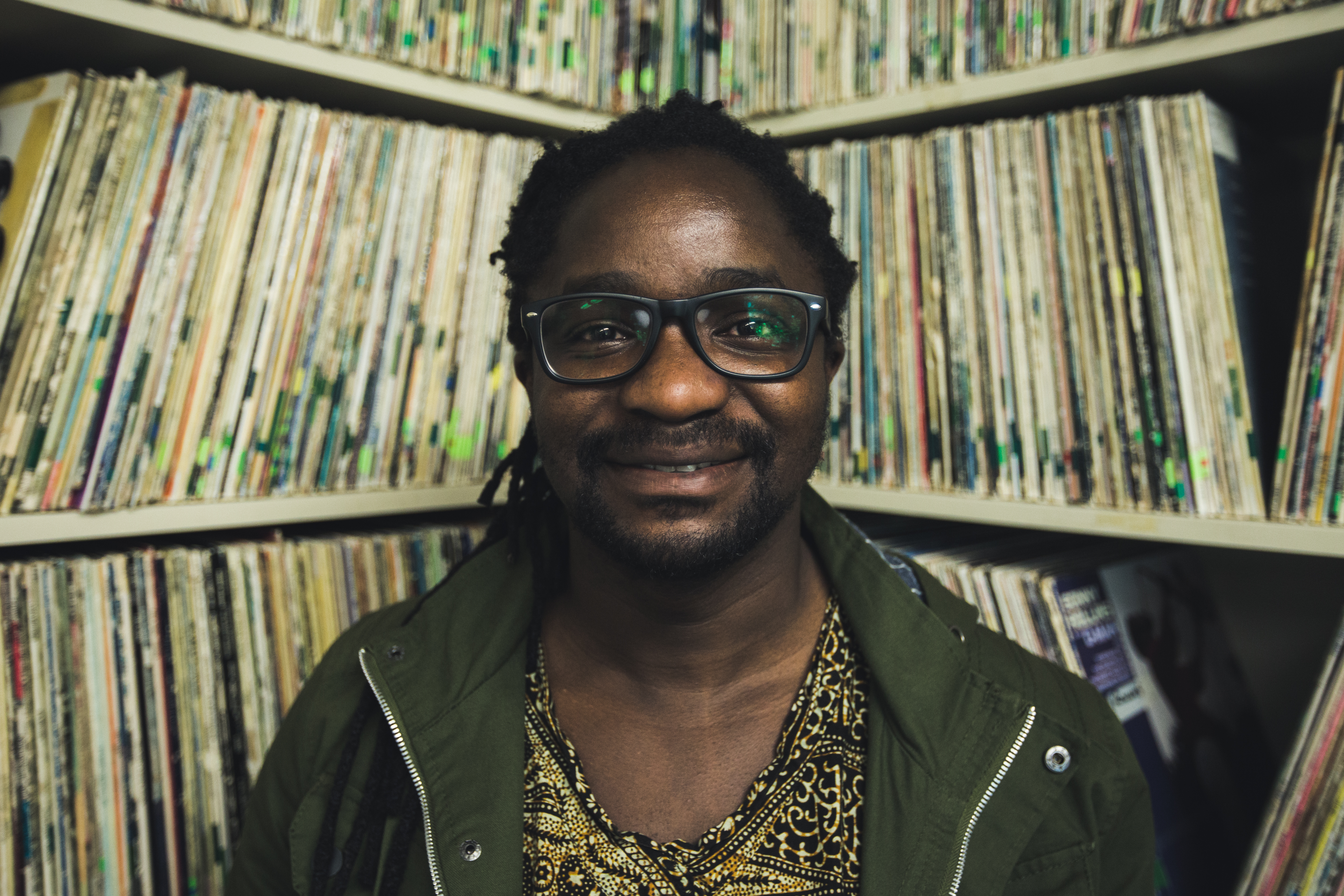 Simon Okelo
Executive Director
Simon Okelo founded One Vibe. Raised in the slums of Manyatta in Kisumu, Simon discovered his own potential in art and music, organizing "Unite the People" Concerts in Kisumu in the wake of the 2007 post-election violence. Simon honed his skills in the non-profit business as director at Young Generation Center in Kisumu, Field Director for Africa for Solace International, and Associate Director for MED25 International. Simon started One Vibe to establish a Music & Art Center in Kisumu as a platform to encourage its citizens to participate in critical engagement of culture, art, music, technology, and education to inspire youth to realize their full potential, avoid drugs and violence, and create a sustainable future.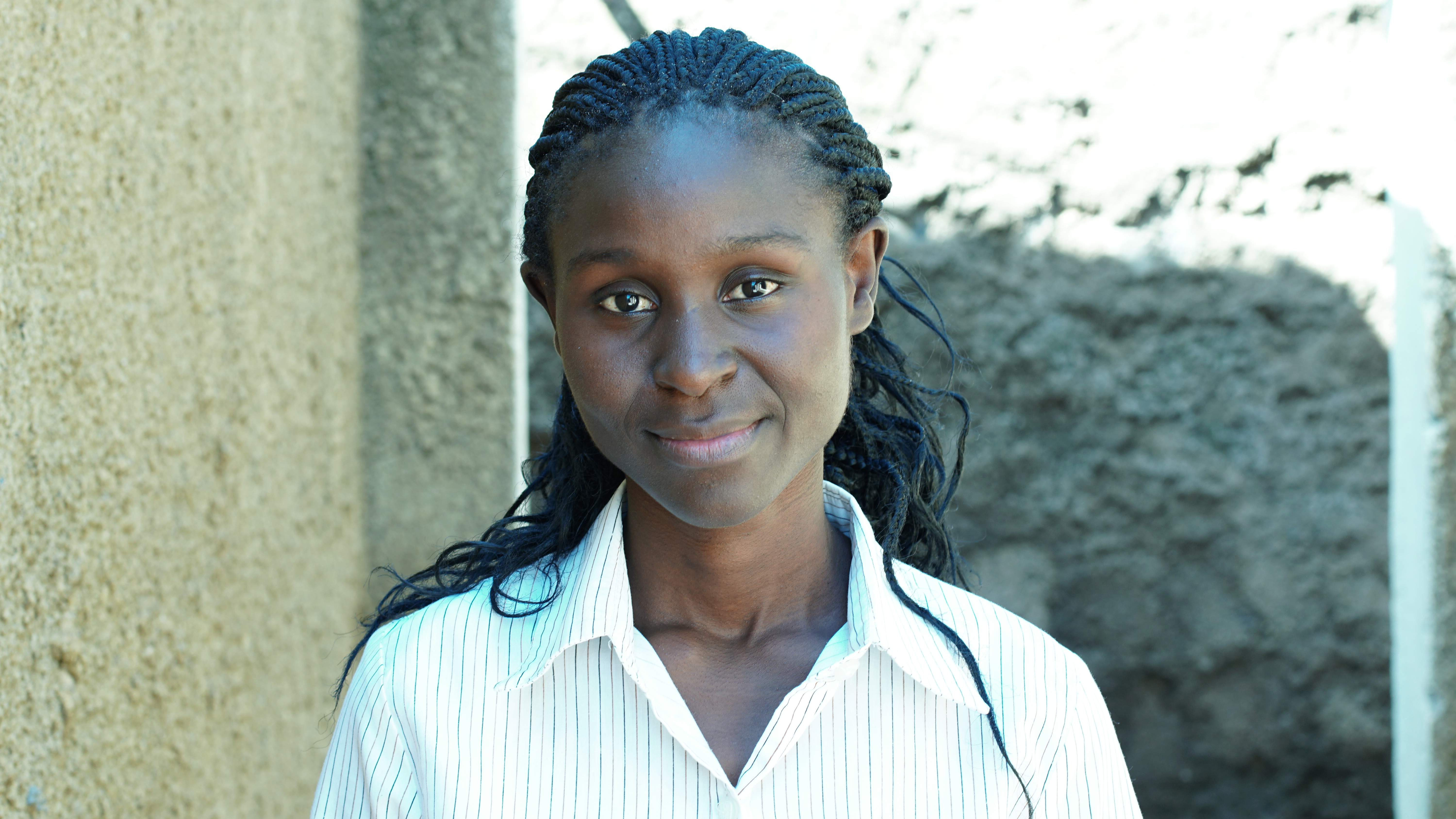 Rebecca Adongo
Rebecca discovered One Vibe Africa from a classmate and was immediately inspired by the diversity of programs offered. She knew she wanted to join the team and soon did when a role undertaking accounting and general administrative work opened. Rebecca is motivated by the opportunity to make a difference in the life of children around the community through music, arts and education. Rebecca has been part of the team for over a year now and the experience in many ways helped her grow into the person she is today. Her ambition is that in future One Vibe will have clear financial records and a large savings so they can expand their programs and access to more people. Rebecca loves the culture of Africa because she believes it's the most unique in world.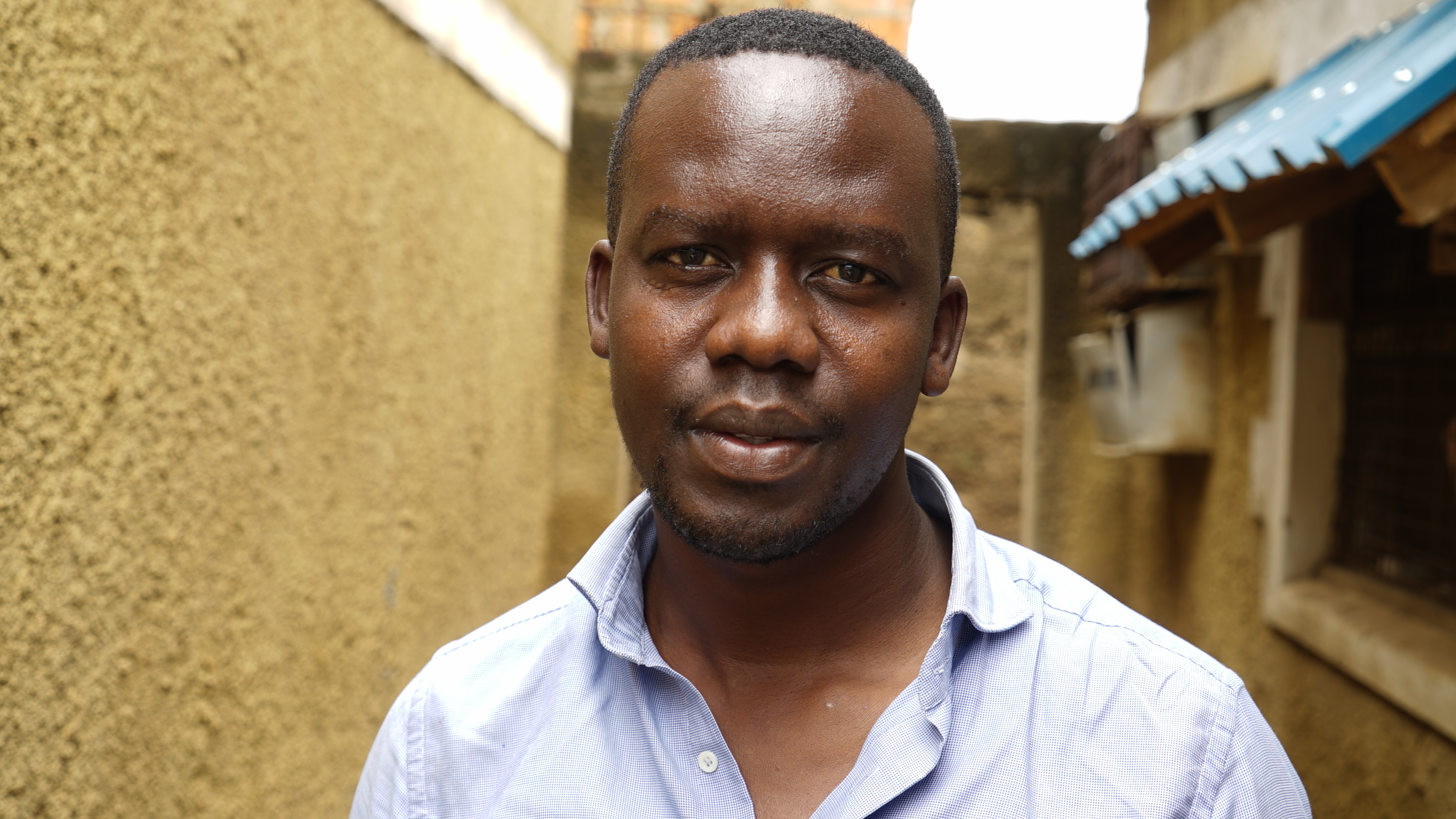 Steve Okoth
Steve has been with One Vibe Africa since it's inception. He originally worked with Young Generation Centre. Steve provides coaching and leadership support to One Vibe's team. He also oversees Miti Ni Dawa Project activities in Kenya.  He was inspired to be involved in the mission because he believes music has the capability to change mindsets and empower the community to make a positive change. He wants people to continue diversifying their skill set beyond musical abilities. For example, his personal dream is to impact lives through tree planting and food production and to continue growing the community at scale by connecting music and film with tree planting and food production. His favorite thing about Africa is the simplicity and importance people have in preserving their culture, even with technology being adapted so rapidly. Steve mentioned, " People will never forget their roots because the pride to be African is so strong."
$
10
Raised for Education and Water Projects
8
Campaigns and Events to date
25
Combined Volunteer hours
How you can get involved
Nam pretium turpis et arcu. Pellentesque auctor neque nec urna. Sed consequat, leo eget bibendum sodales, augue velit cursus nunc, quis gravida magna mi a libero. Aliquam lorem ante, dapibus in, viverra quis, feugiat a, tellus. Vestibulum suscipit nulla quis orci.
Being rich is not about how much we have
but how much we give.
Jane Doe / Co-Founderexample.com

A dolor, integer augue vut parturient elementum elit porttitor auctor sed dolor massa aenean pellentesque tincidunt lundium odio, adipiscing in porta augue vut. Odio auctor in pulvinar porta! Enim tristique pulvinar dolor.